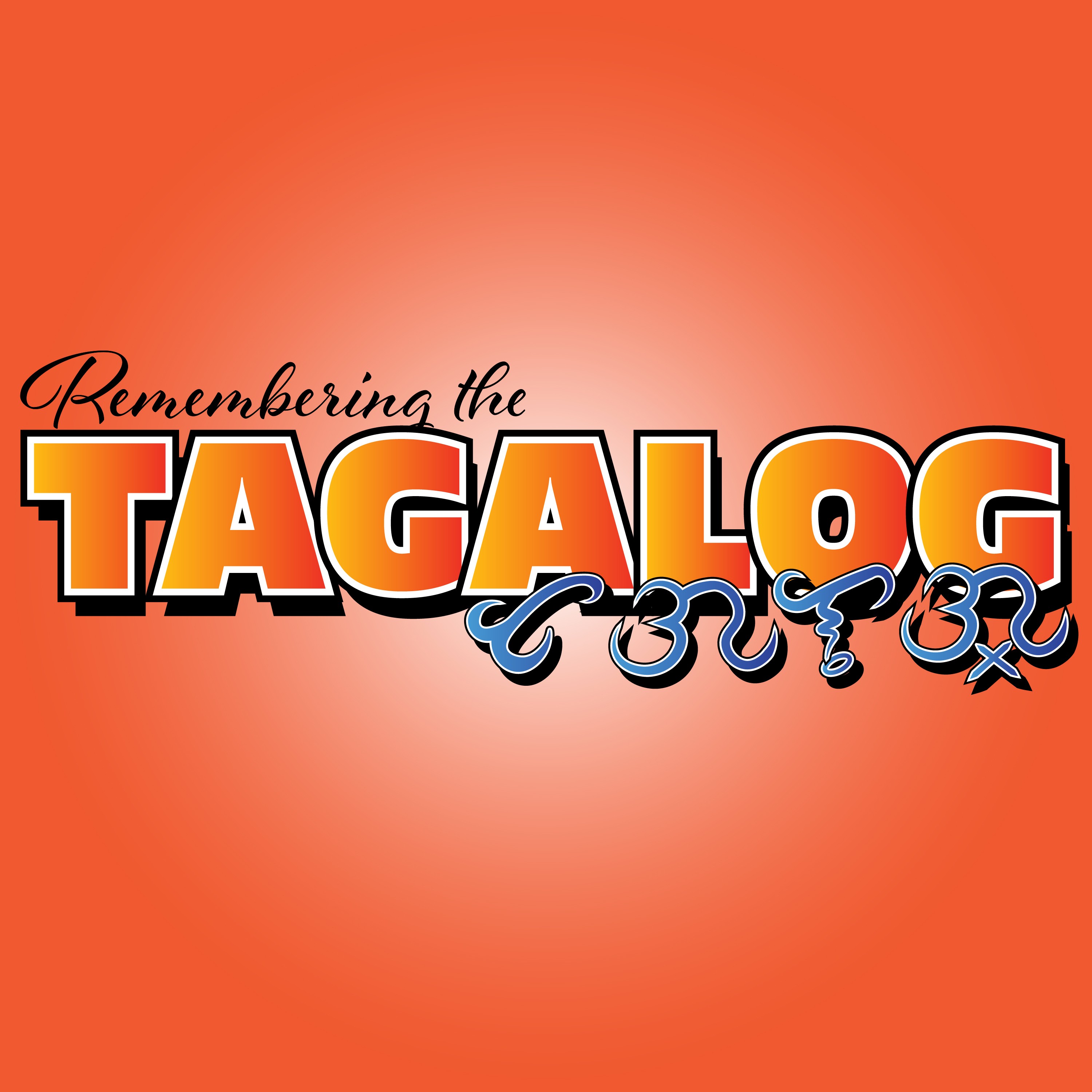 Sign up for Audible Premium Plus and get up to two free audiobooks. Click the link Here: Audible Premium Plus with 2 Free Audiobooks
Check out Kandelita Company! They offer many different Filipino inspired scented candles like ones you smell at a Filipino home, like Baporub, Leche Flan, Ube, and Manila Mango! Check out Kandelita Company at www.kandelitacompany.com
This episode is sponsored by Masarap Box! They offer a unique subscription box service for Filipino Snacks! With promo code: 'RT10" for 10% off a one time purchase and promo code: 'RT15' you can get 15% off any of Masarap Box's subscription plans at shopmasarapbox.com So check it out today!
Don't forget to check out Aling Patring's Sari Sari Store. Aling Patrings Sari Sari Store is you're one stop shop for Filipino spreads and pastillas where everything is homemade, with no preservatives. They ship everywhere in the US and can order on their instagram or their facebook so check them out at instagram.com/alingpatringsss/
In this episode, I went on "This Filipino American Life" Podcast and I told them about how this podcast works and a handful of Filipi-Mnemonics along with Tagalog words. Hope you enjoy this interview and don't forget to check out This Filipino American Life Podcast as they speak about the life and nuances of a Filipino American. It's really a great podcast that opens up about topics shining on the Filipino Americans that have made a difference, and much much more. 
If you want to be part of the show, record yourself in a voice memo, and send it to rttagalogpod@gmail.com if you have any questions or comments and we'll read on the air!
If you enjoy the podcast, please subscribe, rate, and review!
Please support the podcast at: www.patreon.com/rttagalog
Add our instagram at https://www.instagram.com/rttagalog
For comments and questions, email us: rttagalogpod@gmail.com
MERCH! Check out the RT Tagalog Merch Here: RT TAGALOG MERCH!
Check out Geoff's other content at: