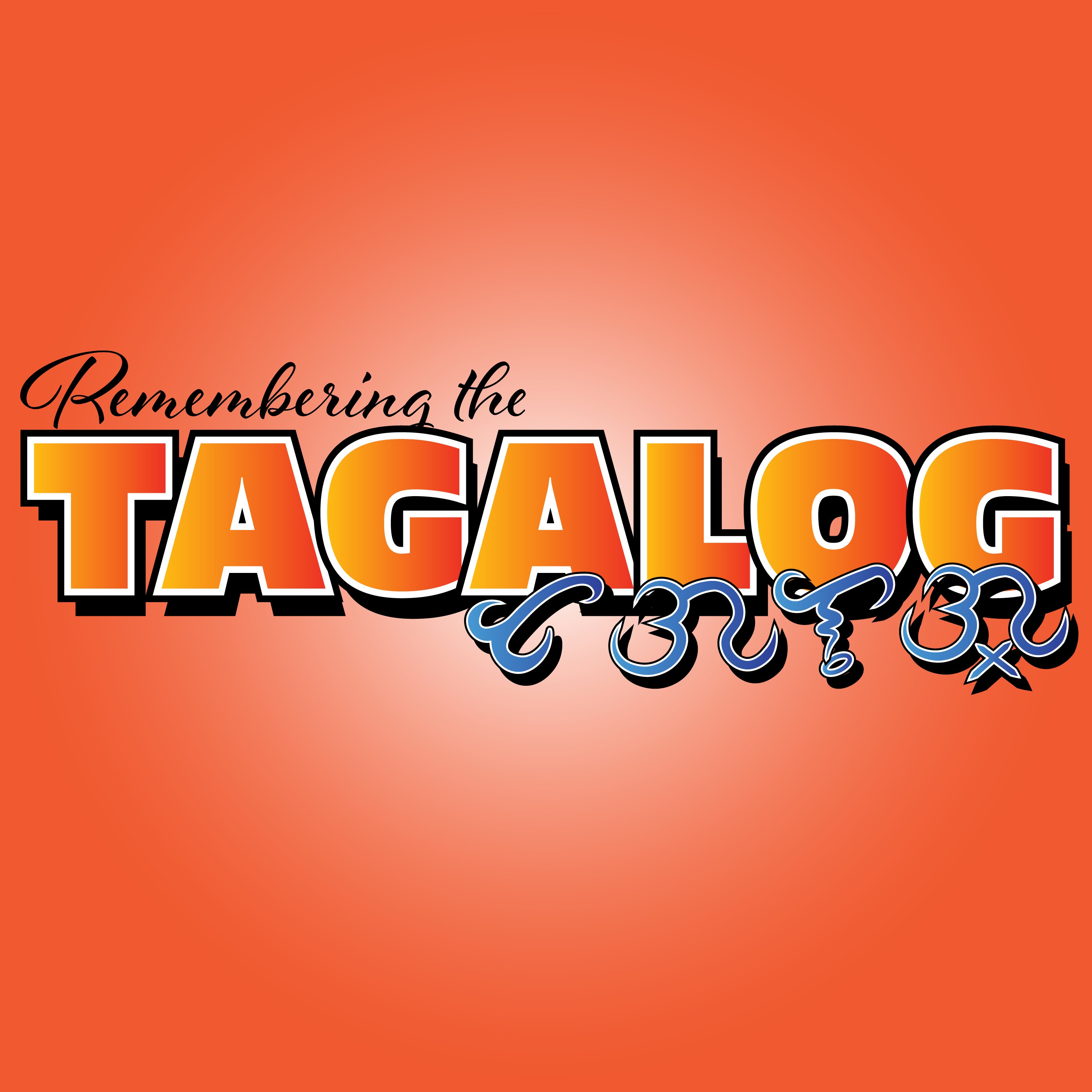 In this episode we discuss 5 fruits that we try to memorize with Filipi-Nemonics. I am joined with Jowee, Jon Perry and Joy and somehow find ways to make fruit more adult that it should be and something PG, But like Jowee's motto, PG is boring. So let's hope for a clean but fun show. Hope you enjoy!
If you enjoy the podcast, please subscribe, rate, and review!
Please support the podcast at: www.patreon.com/rttagalog
Add our instagram at https://www.instagram.com/rttagalog
For comments and questions, email us: rttagalogpod@gmail.com
MERCH! Check out the RT Tagalog Merch Here: RT TAGALOG MERCH!
Check out Geoff's other content at: